Joined

Mar 25, 2008
Messages

93
Location
Been busy too!
Here's the beginning of "Love Is Blue's" construction...the deconstruction!
I promise I'll work on it some more later tonight and more will be up some time tomorrow, OK? :banghead: Glenn
Here's the last photo taken Sept. 11, 1988 of my Vette before I cut it up: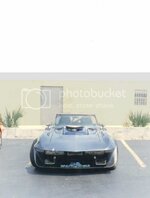 Here's the original drawings I did of my idea what it would look like: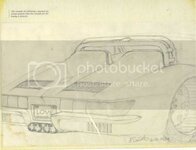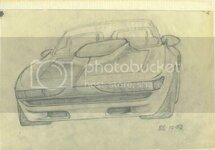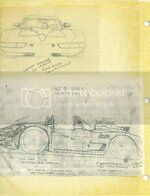 Removed the front end clip off the body. Notice my '78 Greenwood Sportwagon I built, parked behind my '66.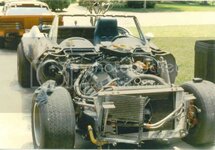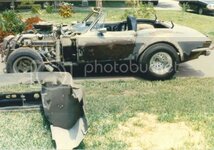 Here's the rear body panel removed & beginning to install those 1989 Ford Tempo tail lights!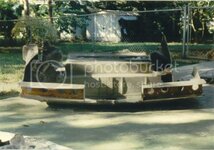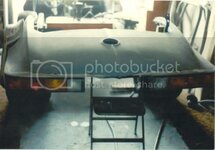 Tomorrow, the beginning of the chassis construction.
P.S. Don't bother asking me if I have any of the old parts off the original 66. The answer is NO! They have all long since been sold to help finance the building of this beast. Sorry. Glenn