1969 Corvette Convertible
#'s Matching L46 350/350HP
Rebuilt 27K miles ago to 9:1 compression by previous owner in 1990
Recently dyno'd @ 260rwhp 5/08
6 Speed Richmond Transmission With 3.70 Rear Gears (2,300rpms @ 70mph) $5,000 7/06
18" Bonspeed Huntington Wheels $3,500 8/07 (Rear 18x10 with 5.5" BS; Front 18x8 with 4" BS)
Power Windows
Tilt/Telescoping Steering Wheel
Power Brakes
Steeriods Rack & Pinion Steering Conversion $1,200 12/06
Vintage Air AC (direct fit kit that works like a modern cars AC system) $1,200 12/06
Edelbrock 1901 Carb Rebuilt by Lars 12/07
Fuel Pump 12/07
New Gas Tank & Sender Unit 7/06
Functional & Sealed L88 Fresh Air Chamber Box $500 5/08
Hedman Elite Headers With 2.5" Mandrel Bent Exhaust & X-pipe $1,250 7/06
HEI Distributor & Tach Conversion When Engine Rebuilt
CS144 140A Alternator Conversion 12/07
DeWitts Aluminum Radiator & Dual Electric Fans $800 4/07
C5 Electric Headlamp Motor Conversion (No vacuum actuator headlamp motors) $600 12/06
Stainless Steel Brakes Calipers
Viper Alarm & GPS Tracking System With Power Door Locks $750 7/06
Alpine CD/Radio & XM Radio & Alpine Amp w/Infiniti Kappa Series Speakers $1,000 10/07
AlKnoch Stayfast (Cloth) Top $1,000 01/07
AlKnoch Carpet With Sound & Heat Barrier $500 12/06
C5 Seat Conversion $500 7/06
SharkBar 5 Point Harness Bar With 5 Point Seatbelts $750 12/06
VB&P Offset Trailing Arms $1,500 12/06
Dragvette Kit $1,000 7/07
Upper & lower control rods with custom slip half shafts
Half shaft & driveshaft safety loops
VB&P Performance Plus Suspension System $2,800 7/07
Front/Rear Dual Mount Fiberglass Mono Spring
Spare Tire Carrier Assembly With Spare 15x8 Rally Wheel & Tire
Birdcage & Frame are in good condition with no signs of having prior or current scaling rust issues.
Car was hit a long time ago squarely in the rear creasing both rear frame fork extensions but it does not appear to have affected anything else on the car and as both rear bumpers, etc. align correctly, etc.
Chrome is driver quality with some pitting/peeling on the underside but nothing that the novice person would while admiring the car. My car is a driver car and not a show queen.
I bought this car from a member on the Corvette forum 10/05 who wanted a C5 after owning this car for 3 years. Now I find myself wanting a C6 convertible due to my recent job changes & condo that I just moved into it is near impossible for me to be a weekend warrior mechanic. So the car will sit here at my condo for the next several years collecting dust if it does not sell for a reasonable price until I have the time or additional monies to send the car off to a shop to complete the resto-rod project I started.
I have put almost 20,000 miles on the car as a daily driver and fun trips like to Key West last month. The car is a "fun driver" condition in need of some attention such as a new clutch, engine starts to break-up in higher rpms 5,000+ (think it is ignition system related), and driver quality paint & chrome. My goal was to build a show quality resto-mod with remaining items to be completed being a LS conversion following with paint & body. The car does not have any history prior to 1989 as the prior owners list was limited when I bought the car. The trim tag plates have been removed a long time ago and the only numbers matching part of the drivetrain when I bought the car is the engine block. I have learned a lot from fellow forum members regarding basic auto mechanics and I am truly appreciative of all the advice I have gotten over these past few years with hopes to again put my newly acquired auto mechanics knowledge to good use when time permits again for me to have some fun.
I bought this car for $20K almost 3 years ago and put at least another $25K into it (I have receipts for 90% of the parts as I listed the cost of the parts above next to each modification I did over the last 3 years). My asking price is $25K and we can negotiate from there.
Regards,
Rob 305-790-1475 or email me at "
[email protected]
"
Link to several pics....
http://s522.photobucket.com/albums/w341/69VetteSale/?special_track=nav_album_album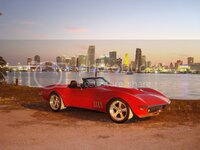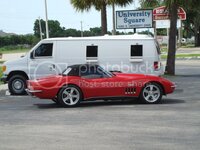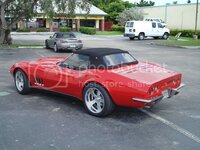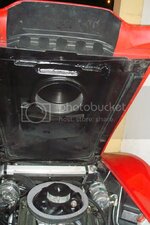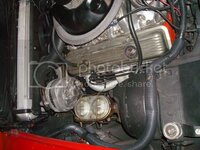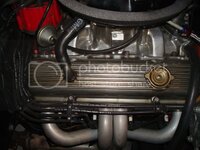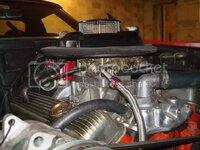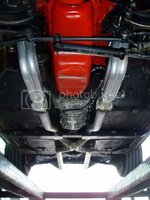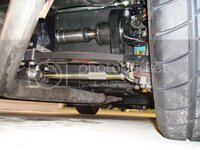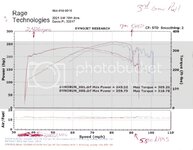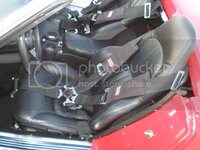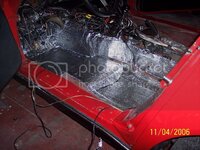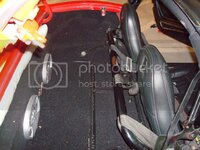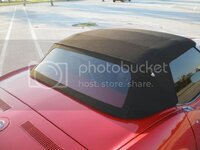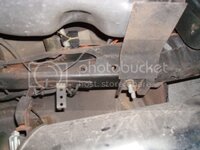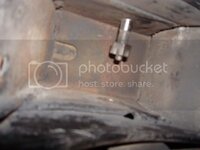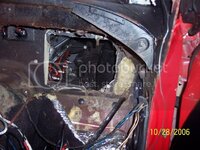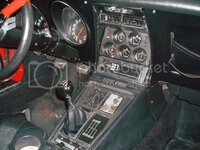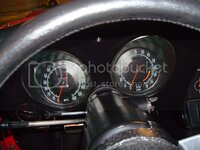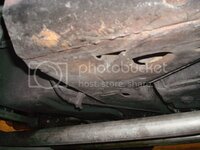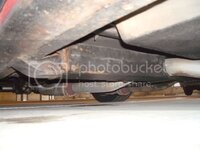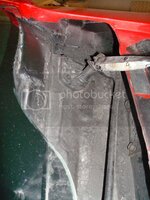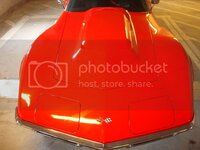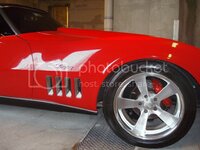 Last edited: