Joined

Mar 25, 2008
Messages

2,731
Location
Most of you have probably seen my project or had input/advice for me. To make a long story short:
Bought my 70BB a few years ago in hopes that I could restore it to it's original beauty...but, with a few minor upgrades along the way...I sold my 70SB and started along the way. Well I am keeping to my plan with one major exception...although it ran very strong, the engine was consistently causing me headaches....so I had it rebuilt into a roller motor. I posted a thread in the engine section if anyone is interested in the build.
Here's the engine thread:
http://www.vettemod.com/forum/showthread.php?t=139
I did the diff rebuild myself with some major help from GTR1999. Gary built the posi unit. Gary also rebuilt my steering box.:1st:
Anyway, after discussing this with some friends and many of you on DC, I decided on a shop to do the bodywork/paint. I drove it off right before last Thanksgiving(late November for you guys on the other side of the big pond). I hope to get it back sometime in May.
Here are the progress pics.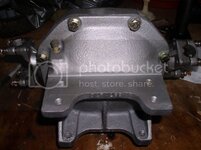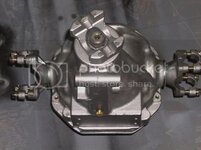 Rivit dimples repaired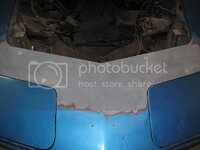 Filling in the Luggage Rack holes.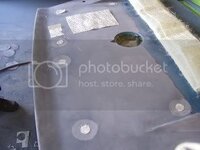 Body pics.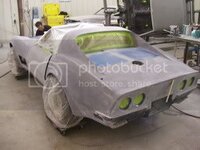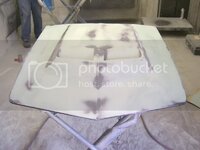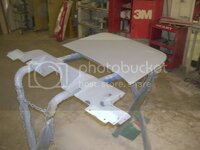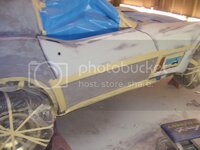 Steering Box was rebuilt by Gary. Trans was rebuilt by a local Muncie rebuilder.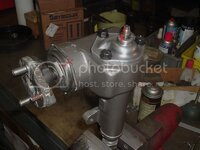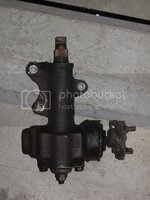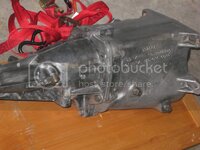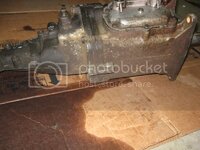 Lense polishing: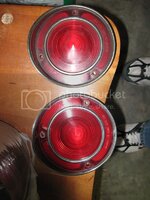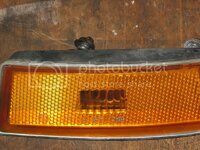 Last edited: